Services that promote business growth
Your web presence is the hub for your business in the online world. Every step you make toward improving your presence is a step toward additional business growth. Boost your exposure to new customers and make the web work for you.
Redesign your website from the ground up.
On average, a customer's first interaction with a business is through their official website. In fact, over 90% of customers find local businesses through the internet. Make sure your website is able to convert interested visitors into paying customers.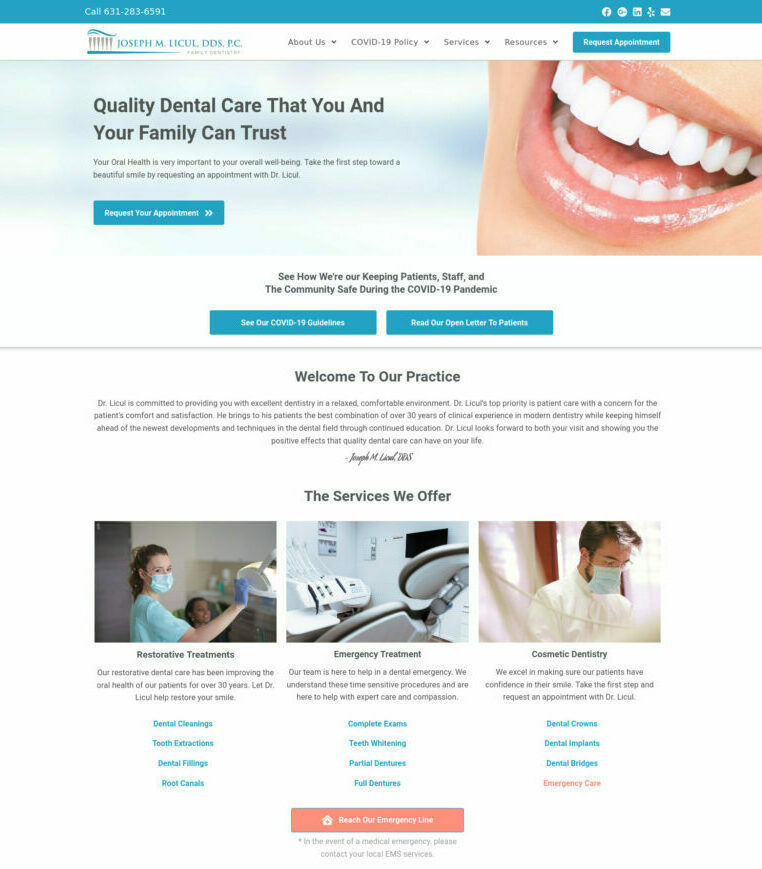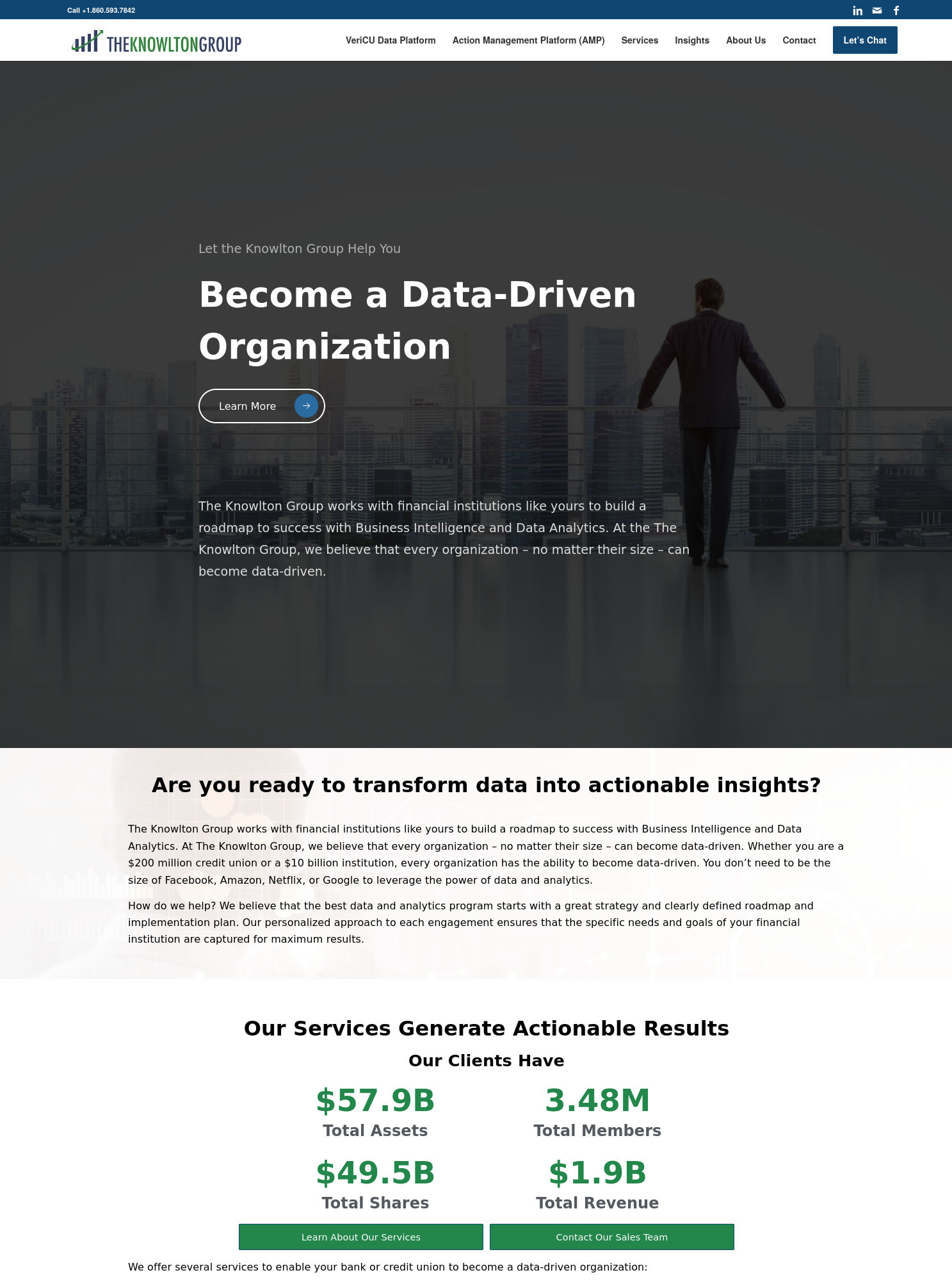 Host your website on servers optimized for you.
When it comes to hosting, we know our way around a server. Our managed hosting services ensure that your website stays up and running for years to come.
We stand apart from large-name hosting providers because we firmly believe that you, the business owner, are our client and not our product.
Make sure your business has all the tools required to succeed. Upgrade your website.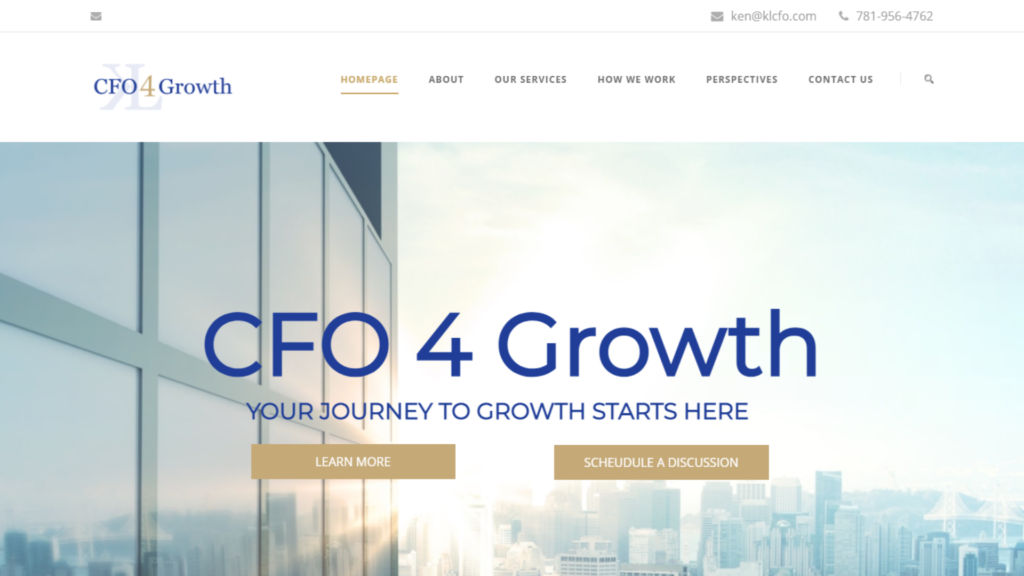 Upgrade your email inbox. Stop being ignored.
Boost your brand authenticity and stop having your emails go ignored. Professional email accounts will immediately impact how your brand is received. Improve how your staff communicates internally with built-in video calls. Collaborate on outbound contacts with shared inboxes.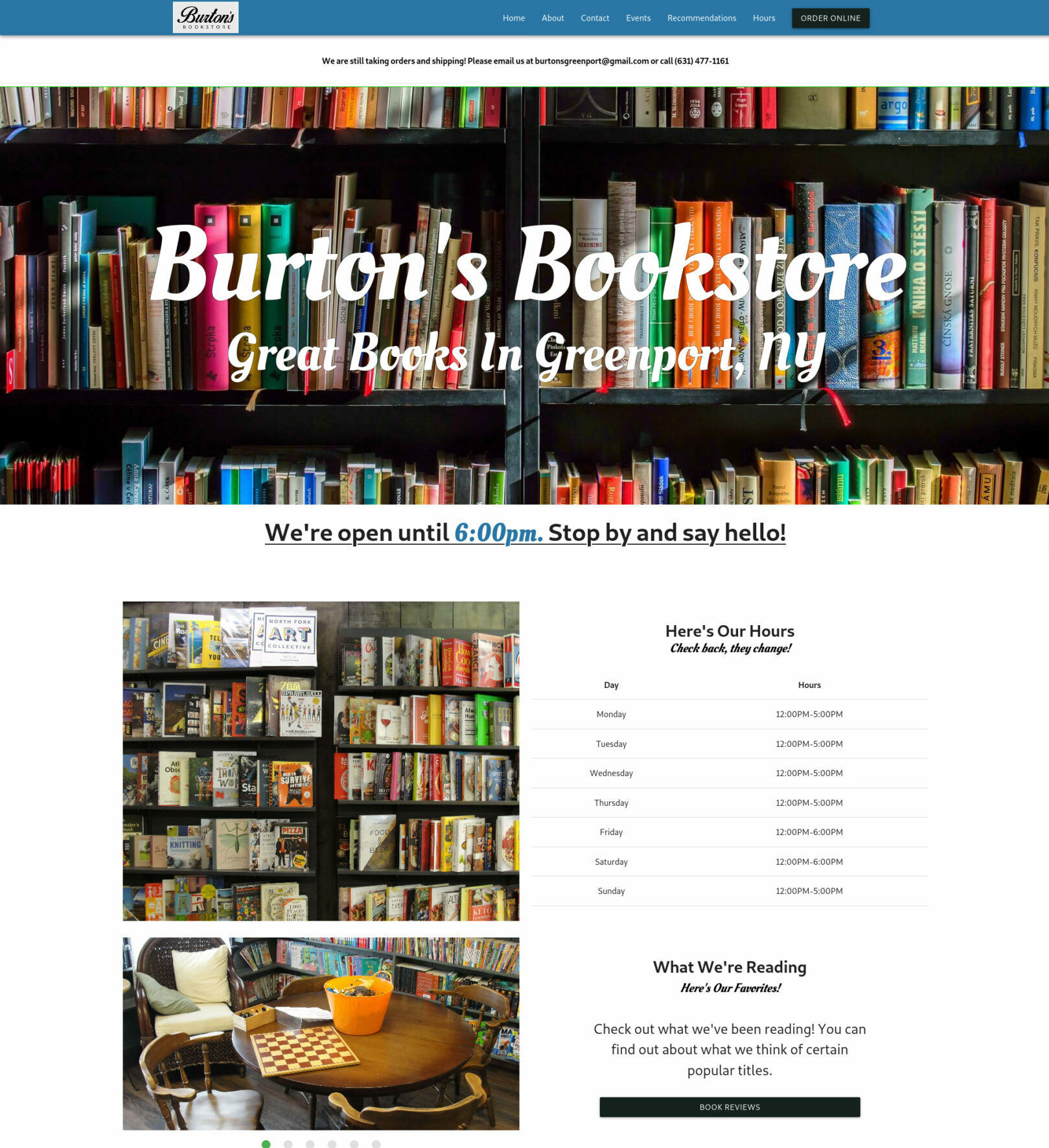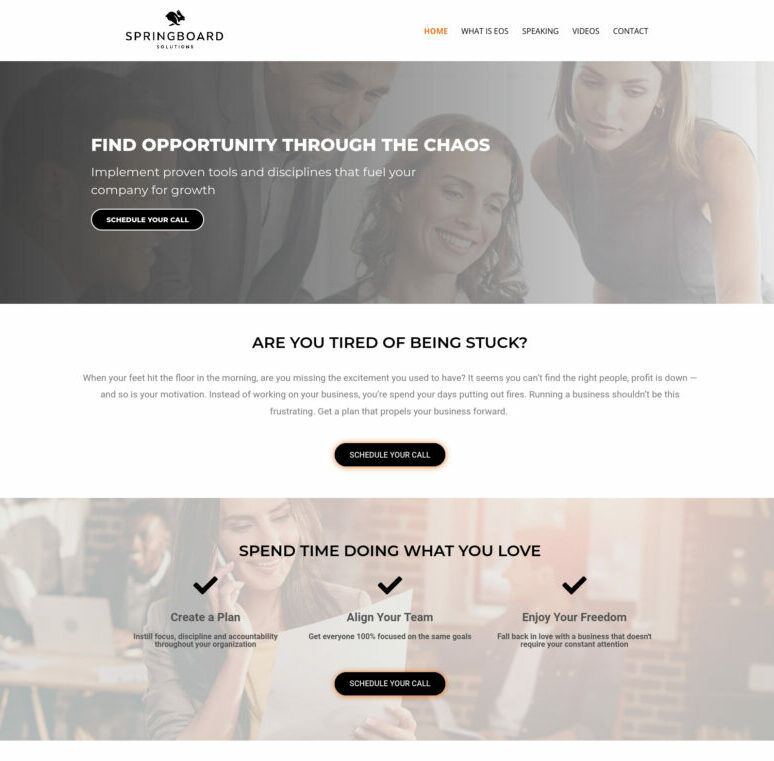 Improve your web traffic organically.
Search Engine Optimization is what drives organic traffic from popular search engines to your website. SEO allows target your audience to out-pace your competition.
Supercharge your customer exposure with Digital Advertising and PPC campaigns.
Reach out and get your message to potential customers right from the search engines. Place your listings above the competition and get found with our impression and pay-per-click based advertising on the most popular websites.